Ask the Computer Engineer Now
Eng. Othman Matar
Computer Engineer
Answered 21316 | Rating 98.1%
Computer/IT Expert
Hi
Hi
Assistant: Where are you located? It matters because laws vary by location
Uae
Assistant: Has anything been filed or reported?
My number is baned
Assistant: Anything else you want the lawyer to know before I connect you?
Some one hake my WhatsApp
Ask your Question
Share this page
Expert's Answer: Eng. Othman Matar
Eng. Othman Matar
Computer Engineer
Answered 21316 | Rating 98.1%
to restore your whatsapp account you must follow the following steps:
- you should delete the whatsapp program from your phone then install it again, you can download the program from this links:
- For
Android
system
click here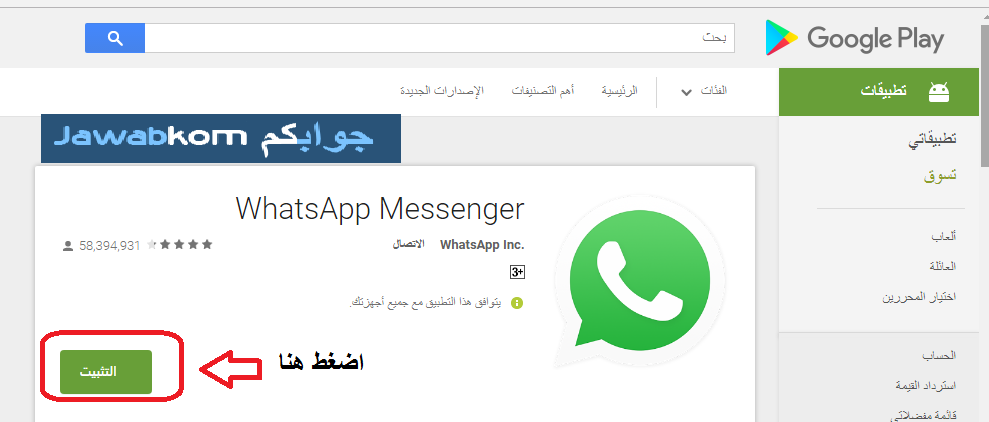 - For
iPhone and iPad
click here

press on agree button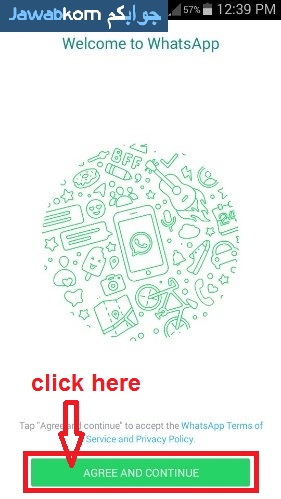 - Choose your country, then type your phone number and make sure that the country key before the number is correct
As shown in the picture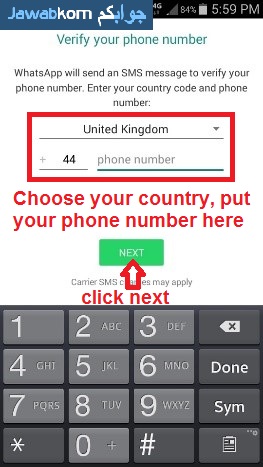 - You will receive a message with a verification code on your phone. Write the verification code if it is not activated automatically.
- If you do not receive a verification code on your phone, click Call me
- Write your name and click Next
As shown in the picture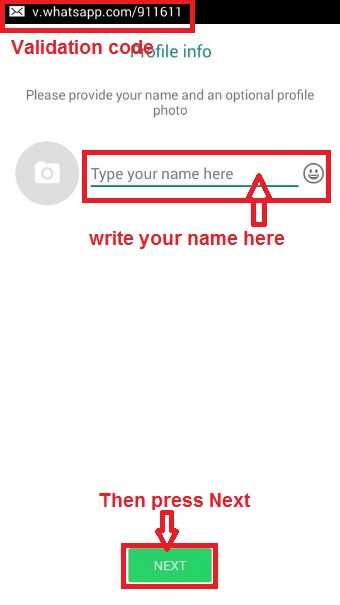 and you can protect your whatsapp account by
enable the secondary authentication feature by following these steps:
1) Press Settings
2) account
3) Tow-step Verification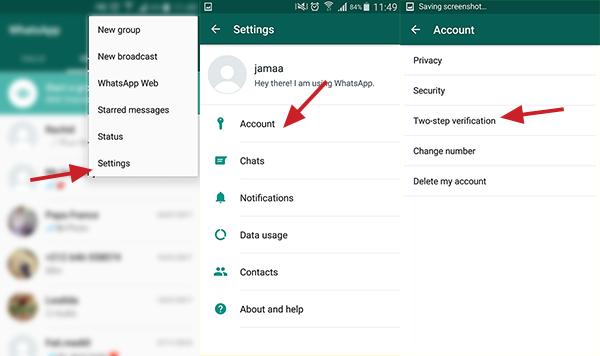 4) Enter your password
5) Put your email, to retrieve your password if you forget it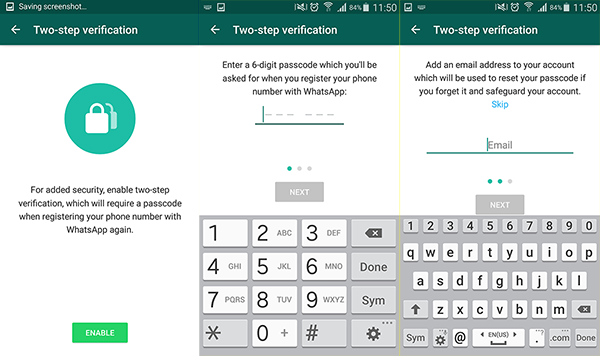 Ask the Computer Engineer
Eng. Othman Matar
Computer Engineer
Answered 21316 | Rating 98.1%
100% Satisfaction Guarantee
Join 8 Million Satisfied Customers